Welcome to the City of Grandview, Washington. This site is designed to communicate online with our citizens, businesses, and visitors. We do our best to provide up-to-date information on services and activities that help make Grandview
"A Great Place to Live".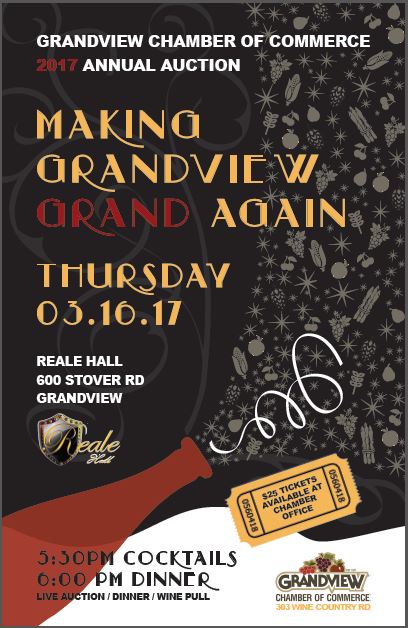 Grandview Feature Article – TM & E Magazine
Please visit our website regularly for updates on the following:
Department Information
News
Community Events and Links to Area Resources
Your comments are valuable to the continued development of our website. Thank you for your online visit to the City of Grandview!
Para ver este sitio web en español, empujar aquí.