"What we [librarians] do is the best thing anybody can do with their life. Where human activity goes, we go along—to harvest, preserve, and provide access to the records of our efforts to understand the universe around us, and the universe within us."

–Joe Janes, Univ. of Washington Information School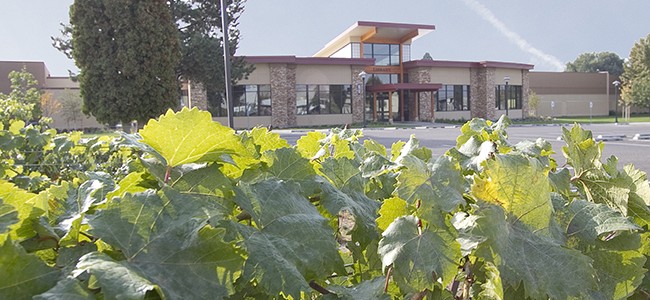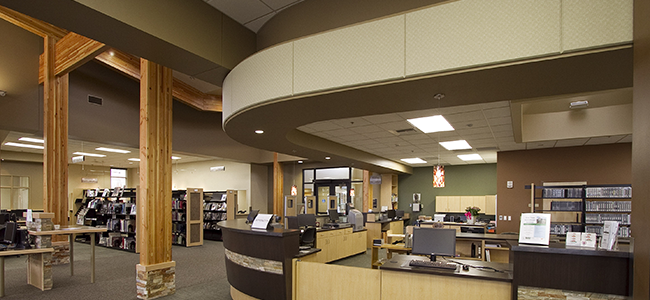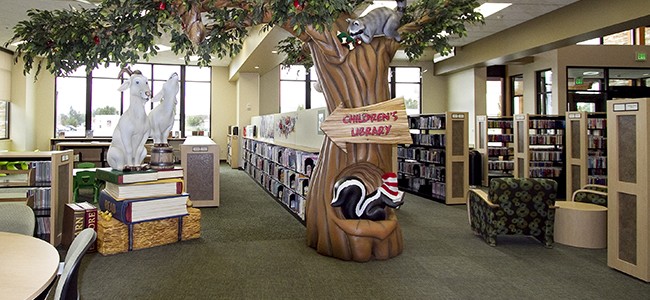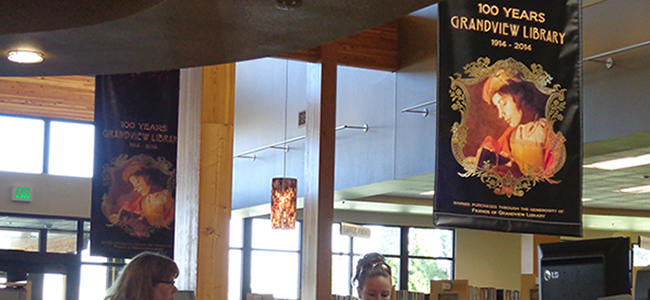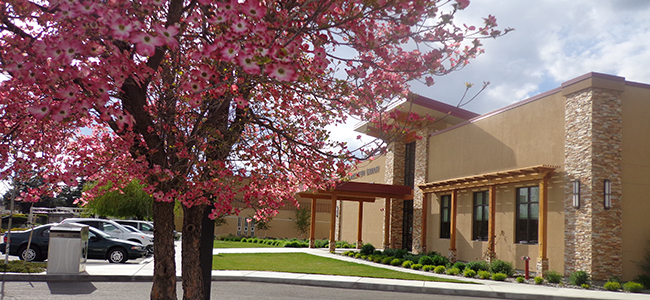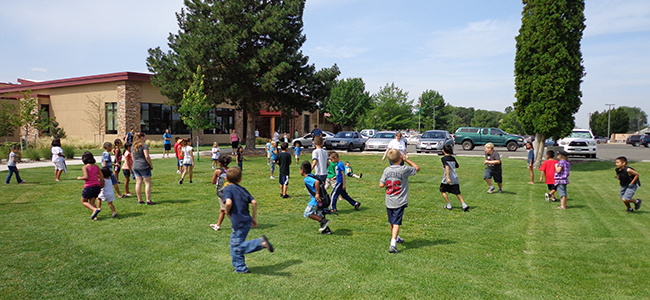 Grandview Library ● 500 W. Main St. ● Grandview, WA ● 98930
(509) 882-7034

Nobody will ever deprive the American people of the right to vote except the American people themselves and the only way they could do this is by not voting.

–

Franklin D. Roosevelt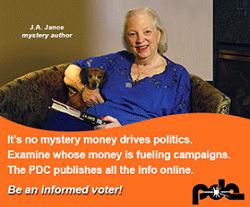 Check out the
Public Disclosure Disclosure Commission's Database
 website where you have access to most of the reports filed with the Public Disclosure Commission since 1996. The reports are categorized by who filed them – simply click one of the provided buttons to begin learning what records are available.
By visiting the Washington Secretary of State's MyVote website, Washington State residents can see their personal voter registration information, including: current candidate and ballet measures; where and how to return their ballots; as well as who their present elected officials are.

 Kids of all ages are encouraged to join us for this year's summer reading program, "Reading is my SuperPower".
 
SuperHeroes-in-Training attending training camp on June 13, met special guests Batman and Black Canary who arrived in matching DeLoreans. They have been invited back to the Super Hero Award Ceremony & Party taking place July 23rd.
Each Thursday between June 18 and July 23 at 1:00pm, trainees will continue Super Hero training by reading and learning that Super Heroes come in many forms. By the end of the summer, participants will be able to call themselves a …
Friends of Grandview Library Offer Limited Edition Wines

 Through the Library's partnership with Yakima Valley Community College and its teaching winery,
Yakima Valley Vintners
, the Friends of Grandview Library are making available, for a limited time, custom labeled wines.    Stop by
Yakima Valley Vintners
on the corner of Grandridge and Wine Country Road in Grandview to pick up a few bottles for your next event.  
Watch for our new vintage coming soon!
  Winery and Tasting Room Hours Friday        3:30-5:30 Saturday   11:30-5:30  
30% of the proceeds from the sale of this wine will go directly to Friends of Grandview Library to be used for library programs.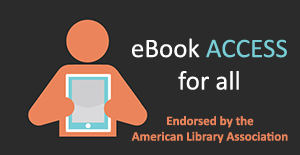 Microsoft IT Academy
Grandview Library, in collaboration with Microsoft Corporation, the Washington State Library, Office of Secretary State and the Washington State Legislature, is proud to provide Washington state residents' with free access to the Microsoft IT Academy. Click here or the Microsoft IT Academy button above to go to the program page.


Washington residents now have a new way to find, compare and enroll in health insurance. It's called Washington Healthplanfinder, and it gives individuals, families, and small business owners the confidence to choose the plan that best fits their needs and their budget. Washington Healthplanfinder offers:
Apples-to-apples comparisons of health insurance plans
Financial help to pay for copays and premiums
Expert customer support online, by phone, or in-person through a local organization, insurance broker or agent
http://www.wahealthplanfinder.org or for further information http://www.wla.org/sail-resources


The Grandview Library Collection documents the founding and development of the city of Grandview, located in Washington State's fertile Yakima Valley. Local tradition tells us that on a bright Indian summer morning in 1905, two men on horseback, Elza Dean and F.L. Pitman, pulled their mounts to a halt halfway between then new towns of Sunnyside and Prosser. They saw Snipes Mountain rising in the foreground, and the snow-capped peaks of Mt. Adams and Mt. Rainier were outlined against the sky. "It's a grand view!" Read more about our community in the Grandview Library Collection at Washington Rural Heritage a joint project of our library and the Washington State Library, Office of the Secretary of State.

Library Hours

Monday and Tuesday

1:00 pm – 7:00 pm

Wednesday and Thursday

10:00 am – 5:30 pm

Friday and Saturday

10:00 am – 3:30 pm