| | |
| --- | --- |
| "We are pleased… to celebrate the continuation of two visions; one that began in 1914 when the Women's Improvement Club decided this town needed a library and the second that began in the 1960s when educators at (then) Yakima Valley Junior College saw a need for taking educational opportunities to small communities." — Elizabeth Jahnke,  Library Director | |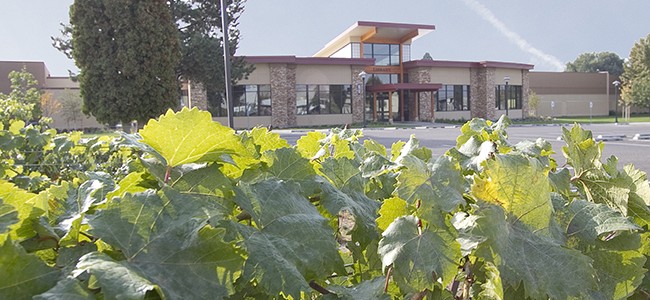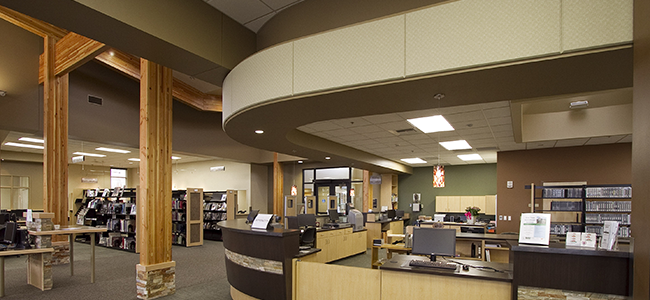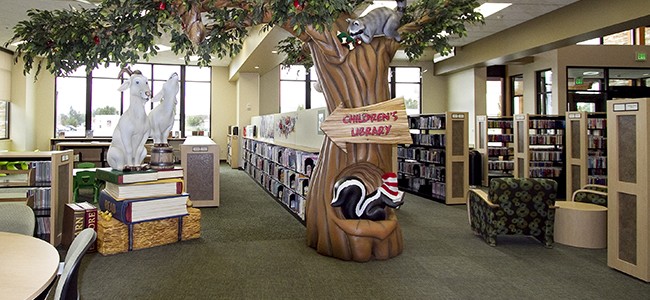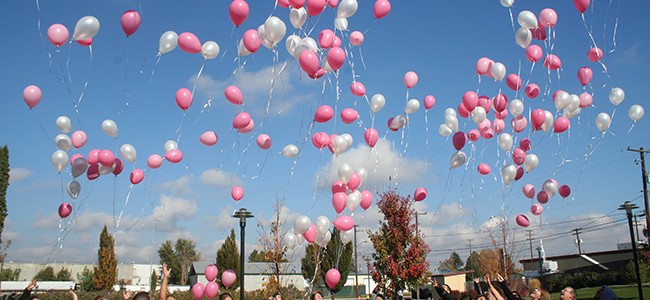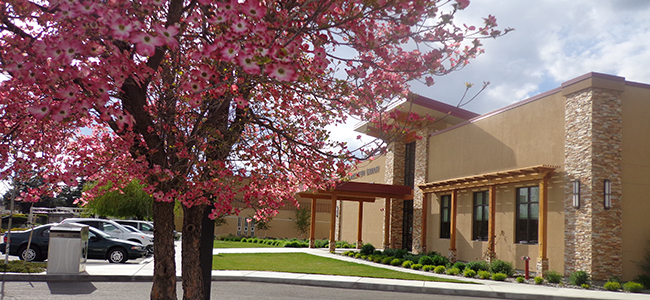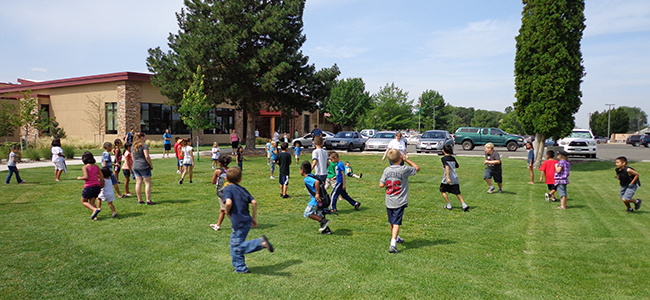 Grandview Library ● 500 W. Main St. ● Grandview, WA ● 98930
(509) 882-7034



Beginning January 1, 2014, the library will be offering downloadable music to patrons with valid library cards. The subscription to Freegal ("Free and Legal") has been provided in part by a donation from Friends of Grandview Library.
Each valid library card has a weekly limit of 3 downloads. You may download the music to your computer by visiting Freegal or to your mobile device by using the Freegal app. The free "Freegal Music" app is available from the iTunes Store or Google Play.

Microsoft IT Academy
Grandview Library, in collaboration with Microsoft Corporation, the Washington State Library, Office of Secretary State and the Washington State Legislature, is proud to provide Washington state residents' with free access to the Microsoft IT Academy. Click here or the Microsoft IT Academy button above to go to the program page.


Starting this fall, Washington residents will have a new way to find, compare and enroll in health insurance. It's called Washington Healthplanfinder, and it gives individuals, families, and small business owners the confidence to choose the plan that best fits their needs and their budget. Washington Healthplanfinder offers:
Apples-to-apples comparisons of health insurance plans
Financial help to pay for copays and premiums
Expert customer support online, by phone, or in-person through a local organization, insurance broker or agent
http://www.wahealthplanfinder.org or for further information http://www.wla.org/sail-resources


The Grandview Library Collection documents the founding and development of the city of Grandview, located in Washington State's fertile Yakima Valley. Local tradition tells us that on a bright Indian summer morning in 1905, two men on horseback, Elza Dean and F.L. Pitman, pulled their mounts to a halt halfway between then new towns of Sunnyside and Prosser. They saw Snipes Mountain rising in the foreground, and the snow-capped peaks of Mt. Adams and Mt. Rainier were outlined against the sky. "It's a grand view!"
Read more about our community in the Grandview Library Collection at Washington Rural Heritage a joint project of our library and the Washington State Library, Office of the Secretary of State.

Library Hours

Monday and Tuesday

1:00 pm – 7:00 pm

Wednesday and Thursday

10:00 am – 5:30 pm

Friday and Saturday

10:00 am – 3:30 pm